Mark Fairweather Tall
October 2013
Norwich Churches plan to help rough sleepers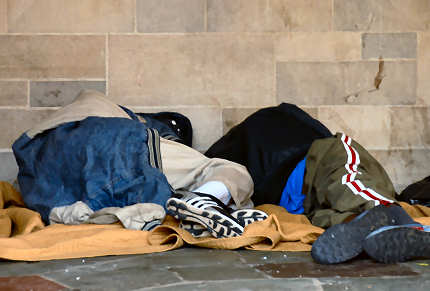 Read about how Transforming Norwich is seeking to help rough sleepers through providing a winter cafe
www.networknorwich.co.uk/Articles/377732/Network_Norwich_and_Norfolk/Partners/Transforming_Norwich/Norwich_churches_in_plan_to_help_rough.aspx
NCCT Forum at NCBC
Each year Norwich Central Churches Together hold a forum where people gather and spend time in discussion. This year, NCBC hosted the event and studied the book of Philippians using the material written by Ernie Whalley, the President of the Baptist Union 2013-14. I led the opening session looking at 'being an attractive community'. During out time, our discussions led us to consider the last census as well as issues like the'deforestation of Christian memory'. The photo below shows some of those involved in the afternoon
United Service for Christian work in Norfolk
This year in a partnership between Celebrate and Transforming Norwich, a service of thanksgiving was held for the Christian social action groups in Norwich. Various civic dignatories, a local MP and the Bishop of Norwich all attended. You can read a report from Network Norwic here:
www.networknorwich.co.uk/Articles/366858/Network_Norwich_and_Norfolk/Partners/Celebrate_Norfolk/Celebrate_news/Thank_you_for_Norfolk_Christian_social_action.aspx
A report was also carried in the Evening News...
To see a film of some of the work, follow this link:
www.youtube.com/watch?feature=player_embedded&v=yL_OtMbYrrA#action=share
Surprise trip to the Emirates
One Friday, my brother rang up to say that he had tickets for the Arsenal v Norwich match the next day, did I want to go? We had a great time... Arsenal won 4-1 with some excellent goals...
---